After a pretty dark, wet December and New Year, we've been treated to some really beautiful weather in Wales the last couple of weeks - some heavy snow, clear skies, starry nights, stunning sunrises and sunsets, and crisp frosty mornings. Winter proper has arrived! It's a beautiful time to be in Wales.
But we can't help looking forward to the return of the light, a little heat in the sun, green shoots and leaves and spring flowers, lambs in the fields. Yes, we're pretty excited about the things to come in Spring in Wales this year! Why? Because March will see our first group tours going out, and we get to share all these things with our guests! We couldn't be more excited!
So, if the above isn't enough to make you want to book your trip before you even get to the end of this post, read on. Wales in Spring sees longer, lighter and sunny days. The roads and beaches are still empty, and as for some crazy reason it's considered the off-season, taking your break in Wales in the Spring means you'll be able to take advantage of lower prices. Don't just take our word for it - check out the gallery below and have a look at our range of small group tours.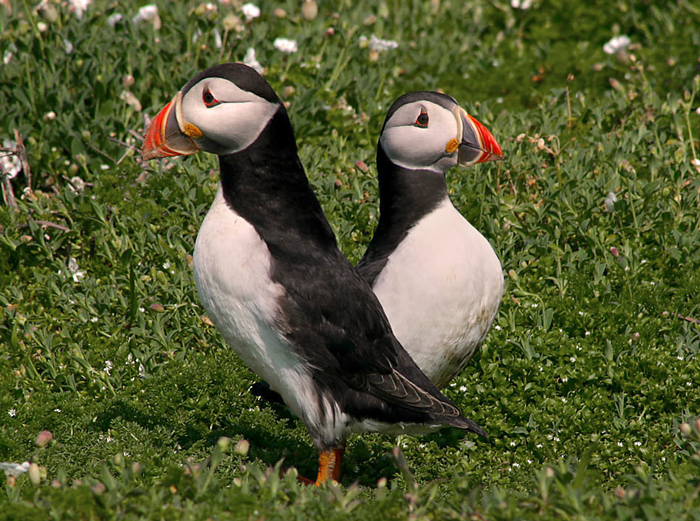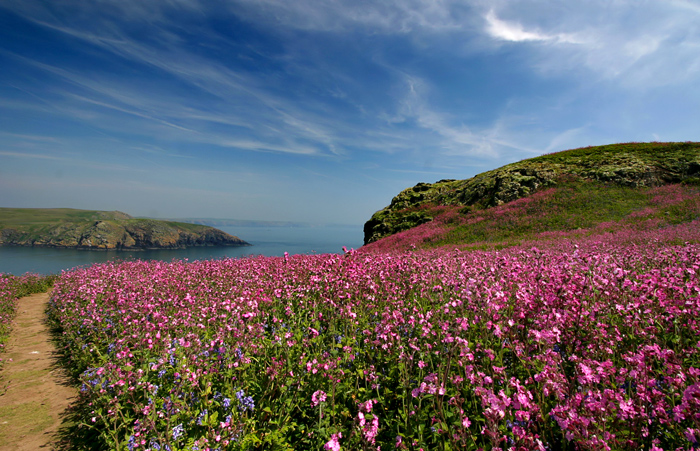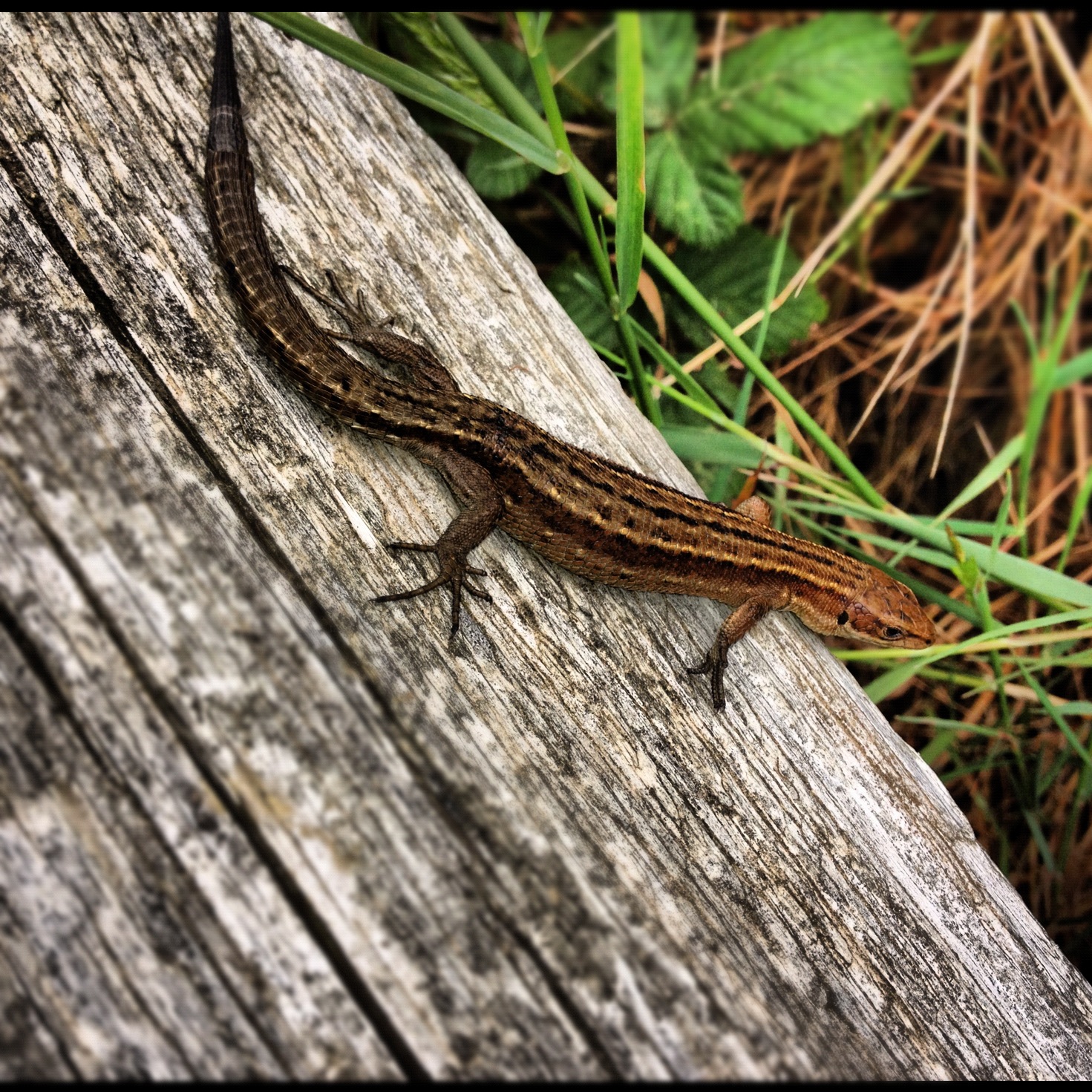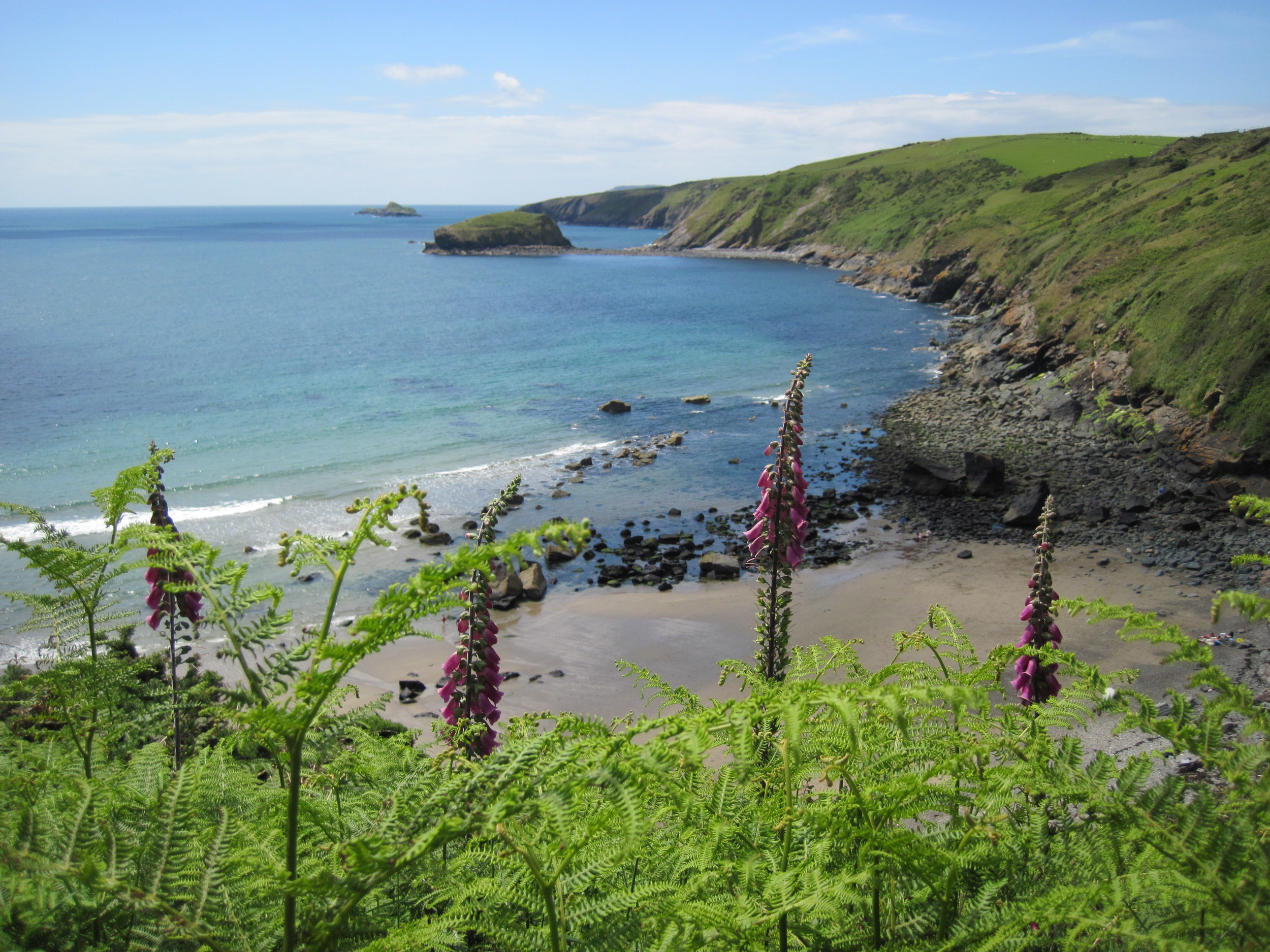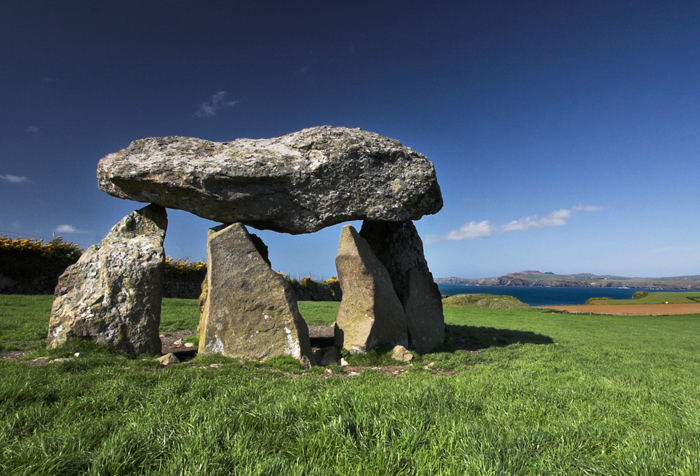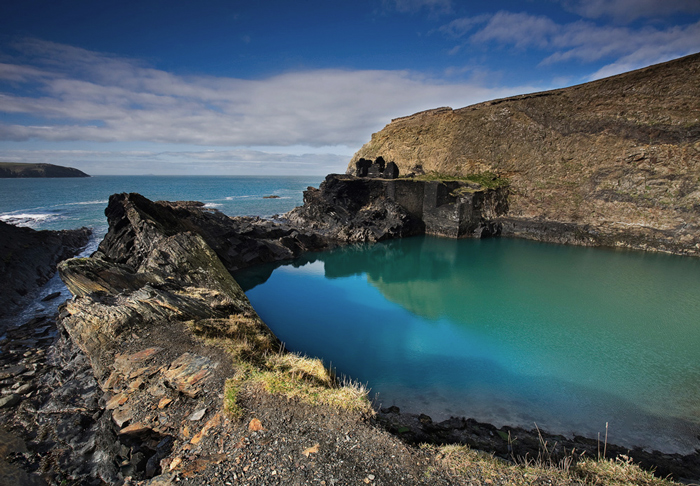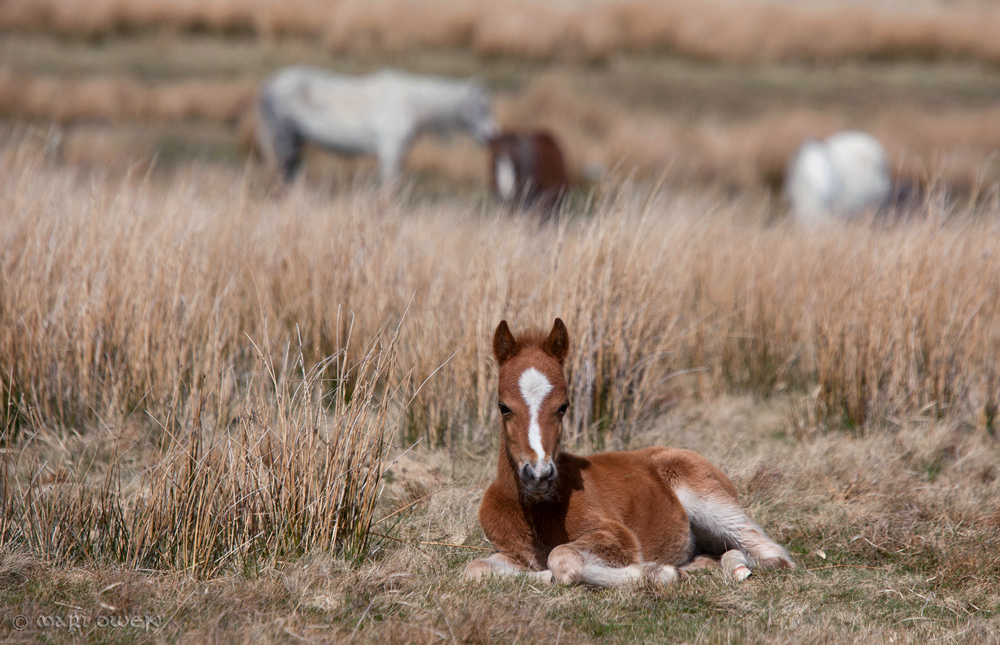 Photos courtesy of www.mariowenphotography.com or Real Wales Tours